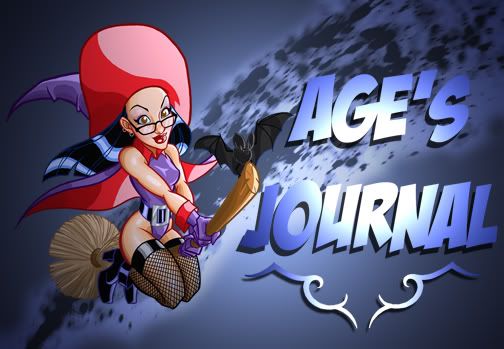 Proud member of The Color Dojo!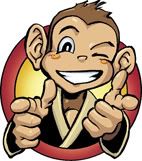 My Buddys!







My Pin up artist brethren!



Artist i idolize!




Howdy folks!
Just wanna give you all a quick update.
I just got my email for a table at this year's NY comic con and it will be the first time I had a table for myself so, Wish me luck.
And as for my next book, all is going well! I just shot a ton of pics of my models, some old faces and some new. one model is a ballet dancer and i got some great shots of her!
My publisher told me to have 45 drawings for the book, I have 22 done so far and i might end up drawing more then needed.
I hope to finish the book before comic con but i know the book won't be out till sometime next year. Oh well, I guess i can show a peek of my book at the show so I hope you all swing by to say hi!
Till then Laters!!